Ferdinand has been a freelance composer, arranger and orchestrator since 1990.
During his career he has specialized in orchestral film music and musicals such as 'Yes Nurse, No Nurse', and the award winning 'Annie M.G.', a seven-part TV musical series.

He has worked with diverse national and international orchestras including Metropol Orchestra, the Dutch Philharmonic Orchestra, the Praha Philharmonical Orchestra, the Russian State Symphony, and others. Because of his experience and expertise, Ferdinand is often asked by other composers to orchestrate their film music.

Since 2002, Ferdinand has been affiliated with the Utrecht School of the Arts (HKU), specifically as senior lecturer in composition at HKU's school of Music & Technology and more recently, Course Leader Bachelor of Music.

In addition, Ferdinand is active in the Creative Design for Development research program, which focuses on the use of creative media in cultures and between cultural groups. He has developed several projects including the Community Songwriting project (performed in The Netherlands and in Indonesia) that preserves unique local culture by writing an ode to someone's life in musical composition form.

He also wrote a 'Music and Sound Production' curriculum for TaSUBa, Bagamoyo (Tanzania) which is the first of its kind in East-Africa.

His research, A New Approach in Orchestration, is based on his experiences as an orchestrator and lecture. He introduces a new way to lecture the Orchestration course, which is based on the study of timbre, one of the most essential foundations of Orchestration.
On occasion, Ferdinand has also been presenting his views on education, music and orchestration through presentations and keynote speaking engagements (e.g. the Dutch Ministry of Education, Culture and Science, 'Cultuur in Beeld').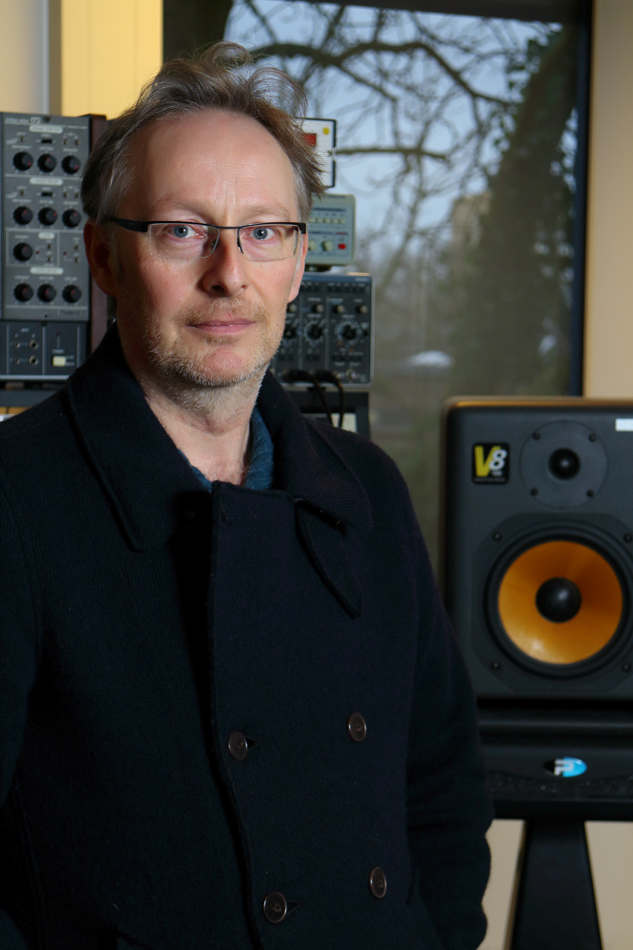 Publications