Jazz & Pop in brief
A music course to study jazz, bebop and fusion, to pop, rock, soul or dance
You determine your direction, based on your expertise on your instrument
Gain performing experience in ensembles and projects
Collaborate with students from other courses
Personal guidance from dedicated lecturers and guest lecturers
Top-rated programme according to the Dutch 'Keuzegids' 2024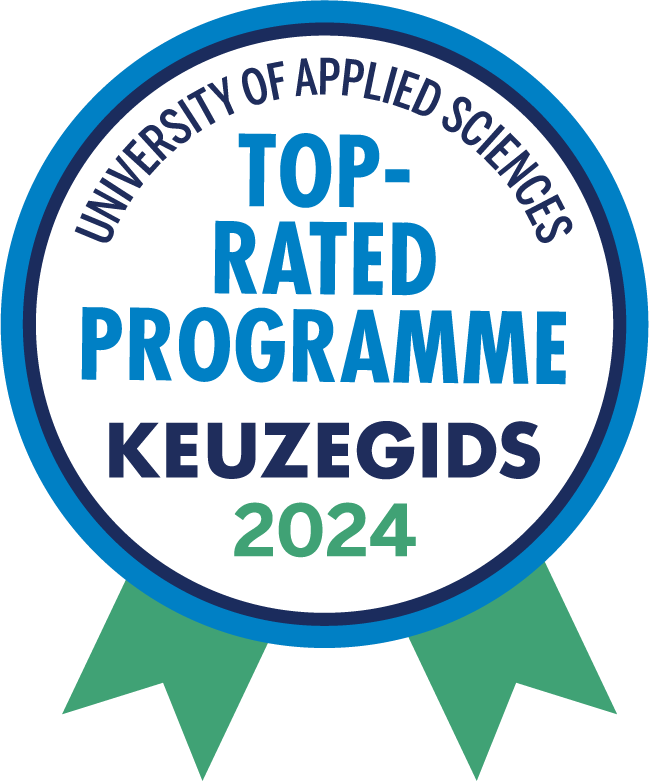 Want to know more? Watch this talkshow recorded during the Open Day in November 2020, in which course leader Hannie van Veldhoven, class representatives and core teachers talk about the course Jazz & Pop.

Watch talkshow



How do you know Jazz & Pop is right for you?
The Jazz & Pop course is really right for you if you are open to different styles and genres of music. And if you want to gain an excellent command of your instrument. If you can identify with the points below, then we'd like to get to know you.
You want to develop and use your talents as a performer, maker, teacher and producer
You want to develop your expertise on your instrument
You enjoy having broad horizons
You have an entrepreneurial streak
You are constantly searching for new ways of reaching your audience
Why study Jazz & Pop at HKU?
At HKU Utrechts Conservatorium, you can expect a positive, healthily competitive and collaborative atmosphere. You will develop your talents as a performer and maker, on the basis of the main instrument of your choice. Personal guidance is a priority. You receive help from dedicated lecturers and guest lecturers, in individual lessons, group classes and projects. You also get plenty of opportunity for interdisciplinary work in collaboration with other HKU schools, including Theatre, Design, and Music and Technology.