Welcome to Composition for the Media
Music has a huge impact on what you see. Turn off the sound on your TV when you're watching a thrilling film and the feel changes entirely. As you see, media can't do without music. As a Composer for the Media, you determine the ambience and control the emotions. You decide the impact!

Composition for the Media is one of the HKU Music and Technology school's Bachelor of Music pathways. You will be trained as an expert in music with an impact, with a strong individual vision.

The work you produce as a Composer for the Media is applied; you are always associated with something. You produce sound and music for:
Film and television
Trailers and intros
Advertisements
Games
Online (interactive) media
Theatre
Dance performances
Exhibitions, performances of other art crossovers
With your strong vision, you can add your own individual interpretation. This makes you popular with clients and enables you to put your stamp on your work.
Composition for the Media in brief
Use music to determine the impact of media
Become a professional Composer for the Media
Part of the Bachelor of Music course
Lecturers from the professional field and lots of practical projects
This is a top-rated programme according to the Dutch 'Keuzegids' 2024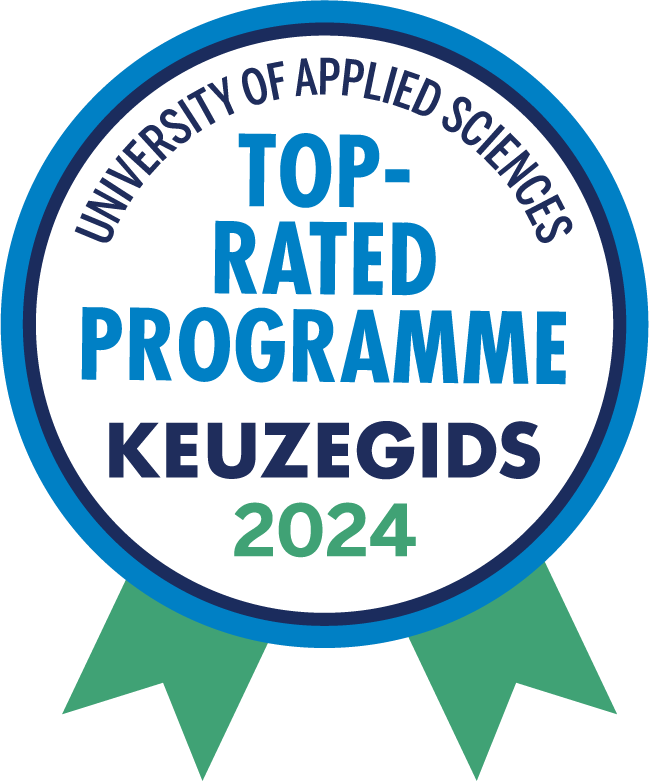 When is Composition for the Media right for you?
You enjoy composing and would like to apply that in having an impact on the experience of media. You have your own ideas on the importance of music for media productions and would like to put them into practice.

Something for you? This course is really suited to you if you:
consider it a challenge that the structure and form are already determined and you are able to contribute with your composition.
enjoy reducing music to a number of principles and components with which to then compose your own piece (analysis and synthesis).
cooperate well, are flexible and communicate easily.
are interested in various media.
would like to have an influence on the musical aspect of media production.
This programme is in Dutch only!
Please only apply if you are able to read and write Dutch. To see all details, please see the Dutch language version of this page.

Go to Dutch page