Gerard van Wolferen (1955) studied Composition with Theo Loevendie at the Rotterdam Conservatory and Musicology at the University van Amsterdam were he specialized in both Theoretical Musicology and Ethnomusicology.

He has a special interest in musical structure and perception; music and education; music and anthropology.

He is experienced in analysis and synthesis of music, musical cognition, anthropology of music, perception and musical meaning, musical algorithms for analysis, user interface design for education, development of study-management systems (Orion, Eval), music and inclusion for people with hearing-, visual- and cognitive impairments and performance of music from Indonesia (Java, Bali, Sunda).

He was a teacher of music in secondary schools and taught gamelan from Surinam at ACKV Alkmaar. He taught Javanese gamelan music to visiting groups at Tropenmuseum in Amsterdam.
He composed works for string quartet, clarinet quartet, percussion, guitar and harpsichord en several films. He has participated in European inclusion projects (Mediate, Assam).

Since 1992 he is a lecturer at HKU Music and Tecnology in history of music, composition, musical theory, ethnomusicology and research.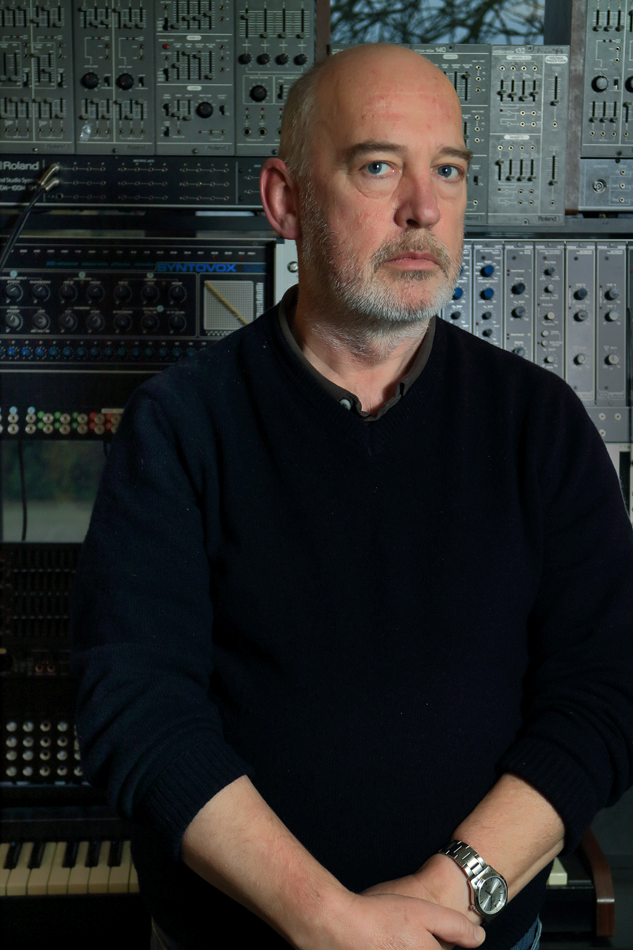 Publications