Wessel Oltheten (1983) has been recording and mixing music since his teens. Today that has led to a successful studio busyness with a very diverse clientele, ranging from big selling pop acts like the late Michael Jackson, David Garrett and Andrea Bocelli, to the Dutch Reisopera company and lots of independent artists. He has specialized in mixing and mastering, but still does the occasional recording on the road for concert registrations and music films.

Apart from being a paid engineer since 2004, Wessel is also a writer specialized in music technology. He started writing in college for ProAudioVideo magazine, and is currently affiliated with Interface magazine. His monthly contributions range from product reviews to in-­‐depth workshops on creative engineering and related subjects such as acoustics. The latter (which are due to be released in book form) bear a close relationship to the classes he started teaching in 2010 at the Utrecht School of the Arts (HKU). These classes focus on studio technology and it's creative applications in recording, mixing and mastering, and were partly developed by Wessel's own research in the field of engineering.

This is where his focus in research remains today: how to make creative use of technology in music production, so that the music is supported by the engineering instead of being overrun by it –as is so often the case. He is always looking to get a better grip on the subject, which not only helps the creative development of his own work, but also provides structured knowledge for students and readers.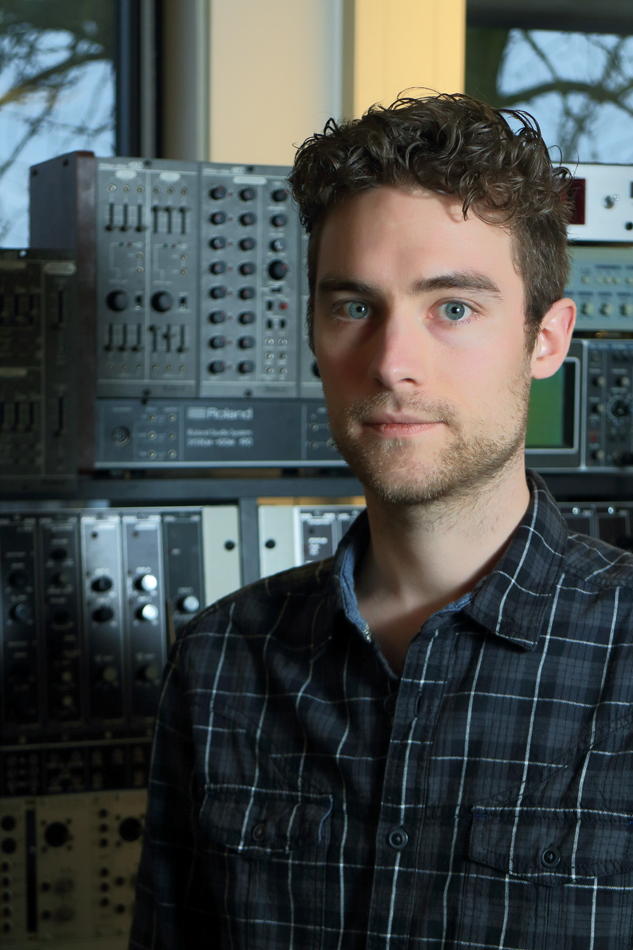 Publications