Mark IJzerman is active as a sound artist, music composer and performer and educator, with a specific interest in interactive and procedural sound. After obtaining his MA degree at the Utrecht School of the Arts (HKU) in 2011, he has been dividing his time between creating music or sound for various media, performing, making interactive sound for installations, organizing events with art collective Soundlings, writing for blog Everyday Listening, doing sound-related projects in primary schools, as well as teaching at HKU.

Since 2012, Mark has been a lecturer at HKU, mainly teaching subjects on rapid soft- and hardware prototyping for sound, music and installations. The courses focus on concepts and repertoire in the context of new media art, as well as the practicalities of working in MaxMSP and PureData programming environments. His experience and broad practice allow him to also coach the conceptual process of students, while keeping in mind the practicalities.

Most recently, he's been researching sound education in primary schools, as well as the narrative qualities of sound. He's been giving short talks, workshops and presentations on these topics, presenting recent projects such as the Luisterminuut (a project where children in primary schools listen to a minute of sound a day) as well as Soundroots (a poetic sound art trail, using sound as the narrative).
In the near future, his aim is to publish the outcomes of findings in processes of creative projects like these in more ways, helping other artists and stimulating discussion.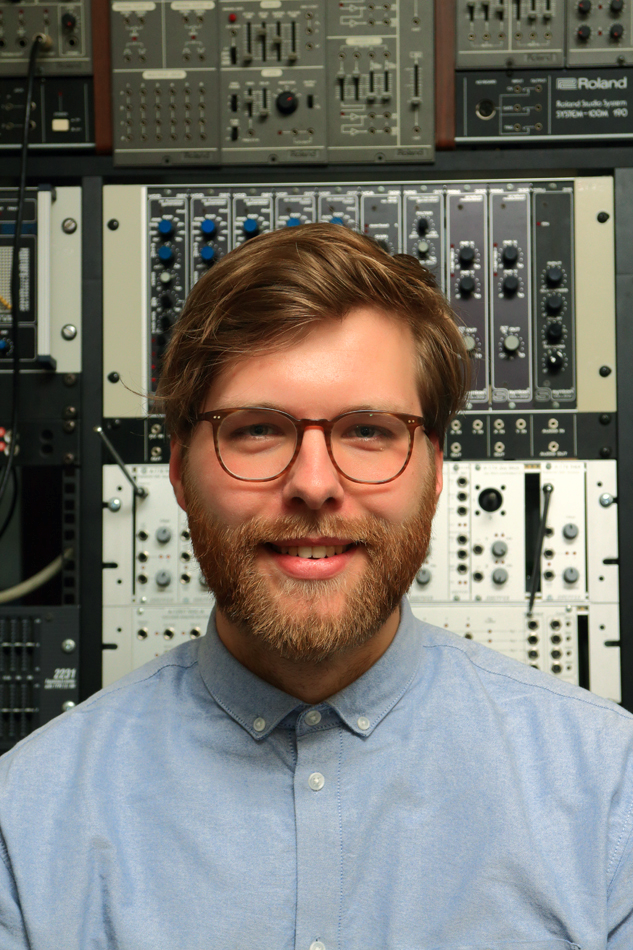 Publications
Not available